1922 Rolls-Royce Silver Ghost 40/50hp Open Tourer Chassis no. 85TG is available now at auction from Bonhams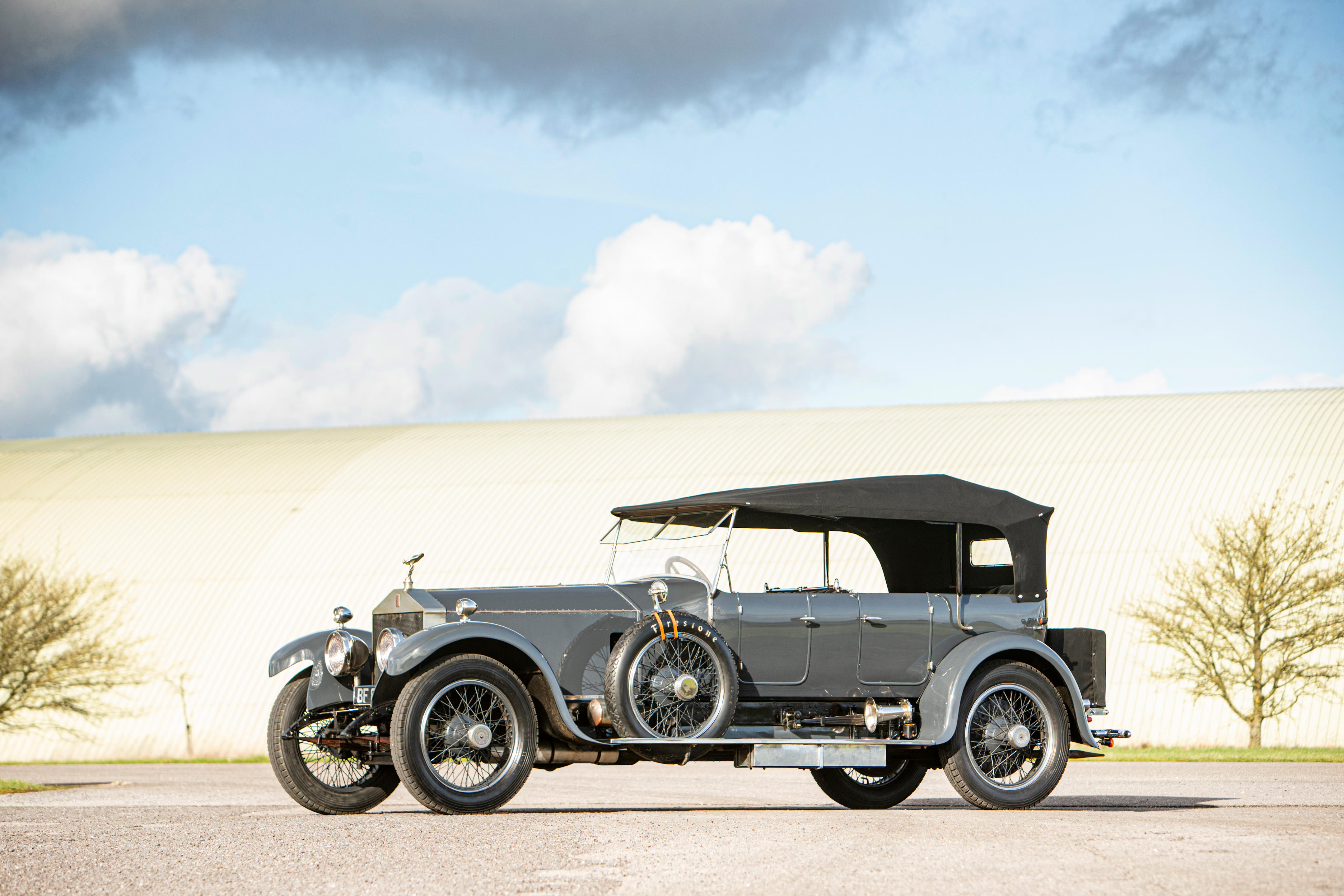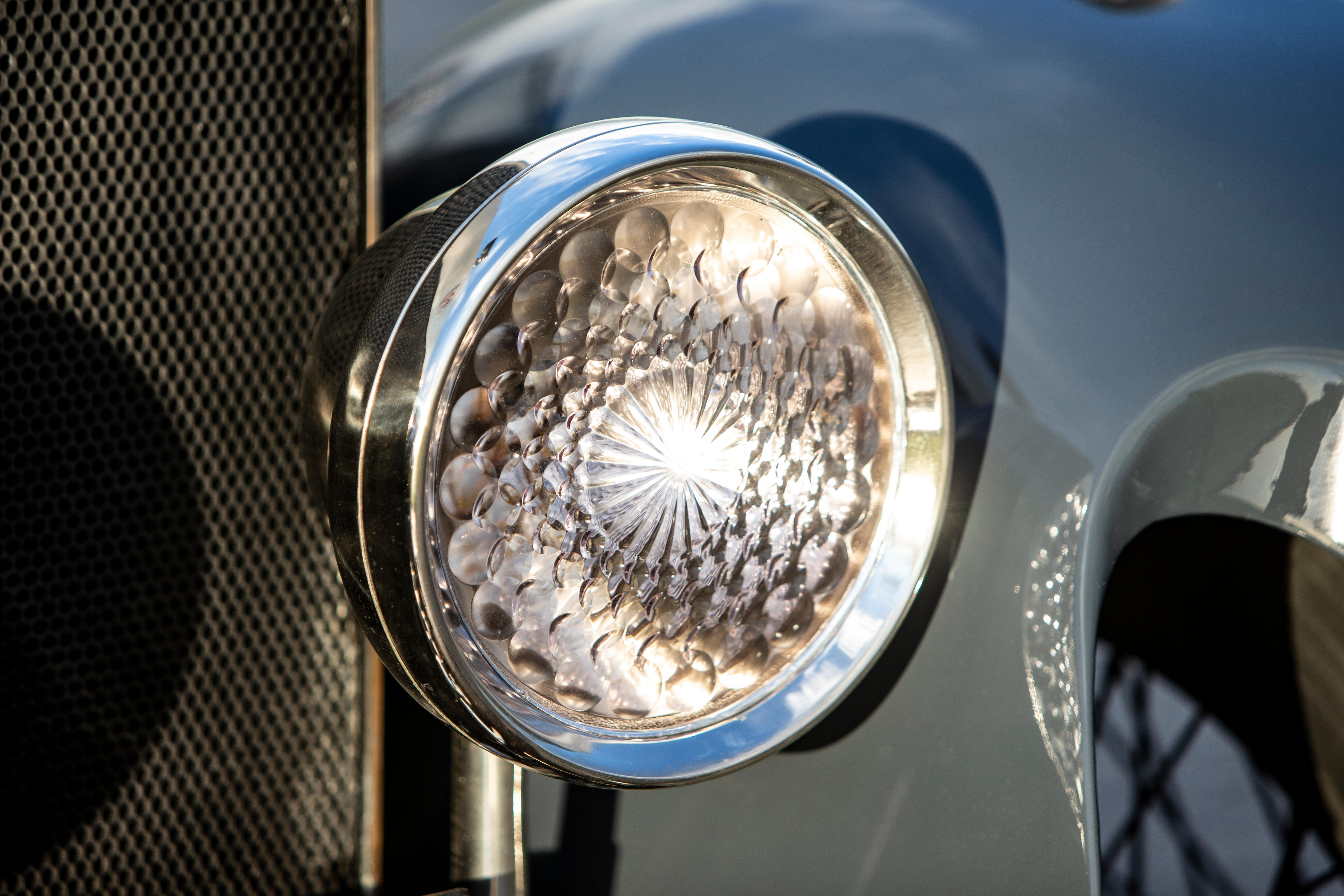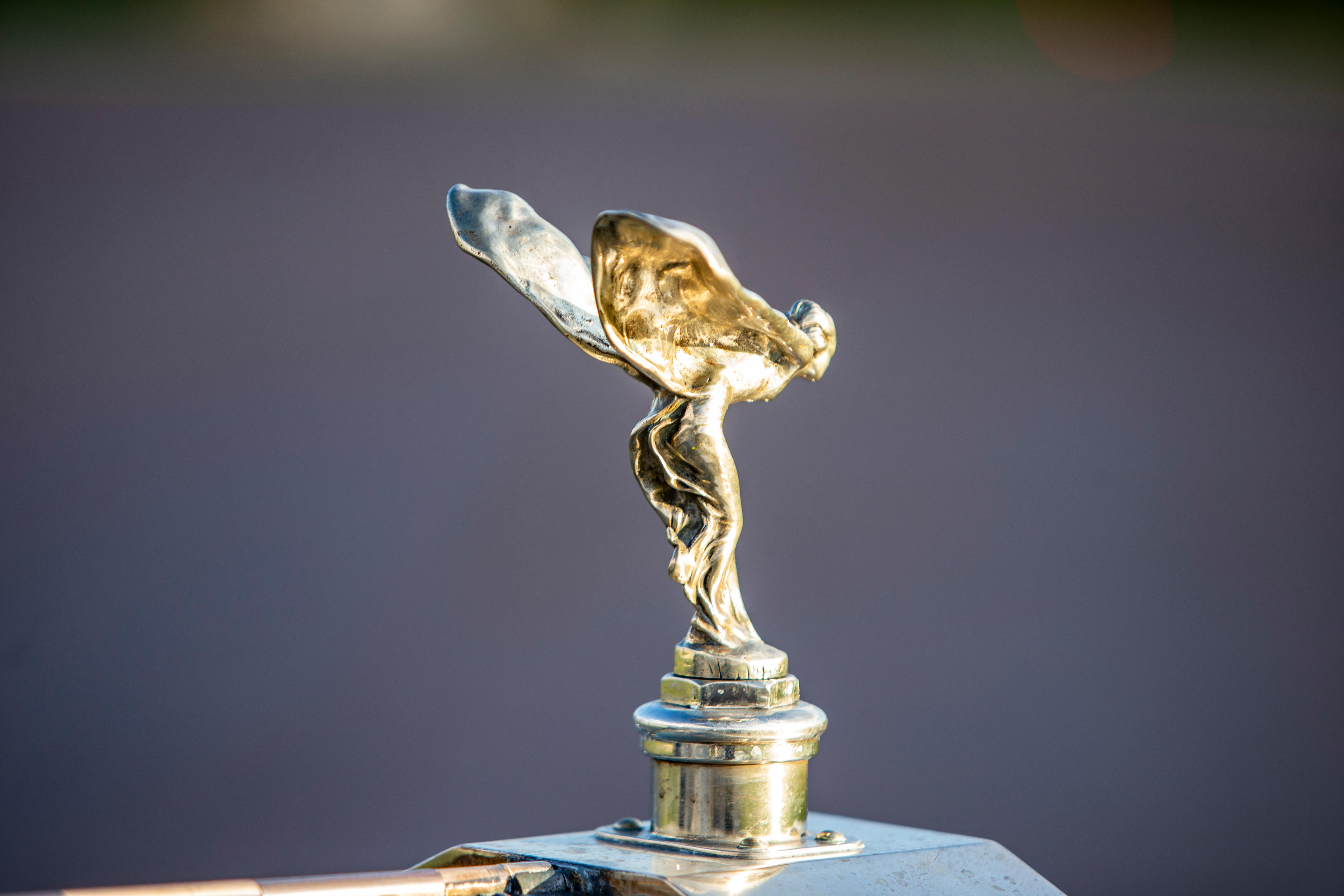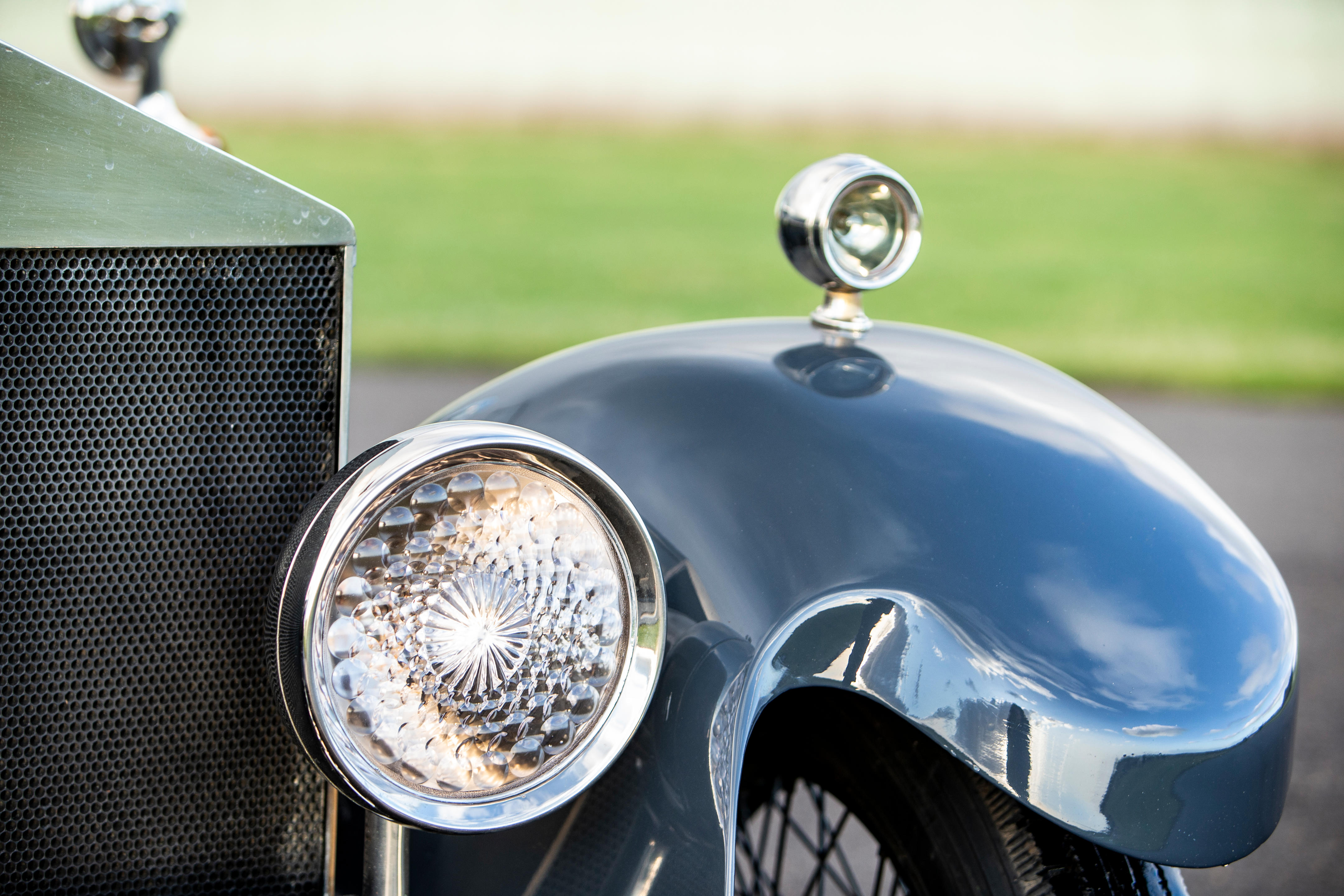 Type

Engine Size

Registration

MOT

Service History

Mileage

Colour

Gearbox

Unlisted

Fuel Type

Unlisted
Description
Among pre-World War II Rolls-Royce cars, the supreme example of the marque is the 40/50hp Silver Ghost so beloved of collectors. Designed for long life and reliability, the Ghost has survived in significant numbers; indeed, all but a few of the 6,173 built in the UK between 1907 and 1925 are still on the road. Unless neglected, very little goes wrong with the Ghost. The engine is virtually indestructible due to its massive design, generous bearing dimensions, low compression, and low revving nature. Mechanical adjustment and maintenance is straightforward, and many owners find that hours spent with the oilcan and hand tools are as enjoyable as time on the open road, where the charm of driving a Silver Ghost can become addictive.

According to copies of the Schoellkopf card and R-ROC historical documents, '85TG' was originally completed with coachwork by Grosvenor and retailed via Paddon Brothers. Based in Kilburn, North London, the Grosvenor Carriage Company Ltd was established around 1910 and is best remembered today as a major contract supplier of bodies to Vauxhall. Grosvenor had been concentrating on this lucrative line of business from at least 1919, which can have left little time for bespoke creations on upmarket chassis such as this Silver Ghost. Indeed, it seems not at all unlikely that '85TG' is the only Silver Ghost that they bodied.

The Ghost's first owner was Maxwell Norman, a French artist named, who soon sold the car to his family physician, Dr Chario. Reportedly, Dr Chiaro used the car in Capri for two years. After its time in the Italian sunshine, the Rolls-Royce was shipped to Long Island, New York and stored for some time before being acquired by Harold Priest of Gleasondale, Massachusetts. In 1947 the car passed to one F R Schreiter, also of Massachusetts, who then sold it to William Gregor of Flint, Michigan. Mr Gregor drove the Ghost home from New England and began complete overhauls of the chassis, mechanicals and cosmetics.

The car was enjoyed regularly by Gregor in club events organised by the AACA and R-ROC, then stored until 1960 when it was acquired by Jack Skaff, another Flint resident. With scarcely 50,000 miles recorded, the Ghost was next owned by Calvin T Zahn of Ann Arbor, Michigan, an avid motor car collector. The car remained in the Zahn family's possession for 57 years (until 2017).
Accompanying build sheets show that '85TG' was originally trimmed with 'antique grained black leather', which is how the car presents today. It is very possible that the seats are original, as they are of this unusual material and appear to match the original door and kick panels. Original instruments include the Waltham speedometer, clock and minor instruments, while there are also supplementary gauges added later in the car's life when it was used for touring. An array of dash plaques celebrates the Ghost's exploits through the years. These include one for the 1960 CCCA Grand Classic and another proclaiming '85TG' as a recipient of the coveted AACA Foo-Dog Trophy in 1949, a prize established in 1945 by AACA President D Cameron Peck to honour an outstanding Rolls-Royce automobile in a National Meet.

The vendor advises us that the engine and chassis are in fine order mechanically, and that the car is very enjoyable out on the road, with the feel of a well-loved touring Veteran. This remarkable Silver Ghost would be a compelling choice for AACA events, Rolls-Royce Owner's Club tours and CCCA CA Ravan tours, as it enjoys a rich and fascinating history with all three of these respected organisations, as well as those organised by the R-REC. Accompanying paperwork includes the aforementioned documents, sundry restoration bills, and a V5C Registration Certificate.

With its unique high-quality coachwork and handsome presentation, this Rolls-Royce Silver Ghost simply oozes character. Ask yourself what other car offers the opportunity to experience fun and reliable motoring in a century-old design; especially this post-WWI example, which is identical in terms of its chassis but offered at a fraction of the price of its pre-war Silver Ghost predecessor.
Auctioneer Information
Auctioneers Latest Vehicles